Introduction
Are you a creative individual looking for ways to develop your ideas and bring them to life? Do you want to start your own app but don't know where to begin? If you are looking for innovative mobile app ideas to make money and capitalise on the booming mobile app industry, then this blog post is for you. We have compiled a list of the top mobile app ideas that haven't been made yet so that you can get started on the path towards success.
12 unique Mobile App ideas that you could use to set off a rewarding business.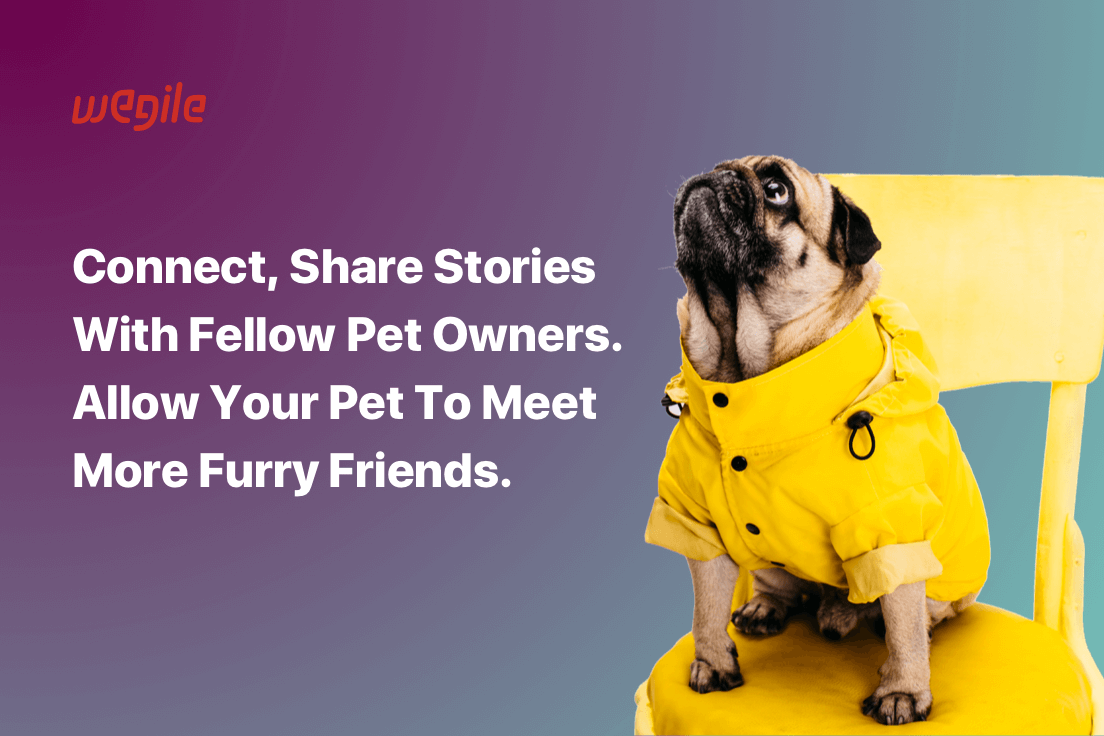 A social networking app designed for pet owners and animal lovers to connect, share stories, and find resources for their furry friends. This app allows users to find nearby pet-friendly venues, get advice from other pet owners, and even purchase pet supplies. Allowing stores and pet owner to create its own eco system, also a purrfect social media platform such as Instagram.
App for Homeowners and Real Estate Agents: This mobile app would help homeowners manage their properties. The homeowner will be able to post photos, add notes, and keep track of home maintenance tasks. The real estate agent will be able to schedule showings, send messages, and schedule appointments with clients. This app idea to solve a problem can come in handy for realtors!
App for Professional Organisers: This app would help professional organisers manage their clients. The organiser would be able to keep track of what services were provided, send reminders to clients, and receive feedback through surveys and reviews.
App for Creators in which the creators and brands can get together and collab, making it easier for creators and sponsors to find each other and reach their preferred audience on various social media platforms!
Parking Finder App: Find the nearest available parking space by location or amenity, with real-time updates about the availability and prices of various spots around town.
Outdoor Adventure App that helps users find outdoor activities in their area and connect with other outdoors people to plan, track, and share their adventures.
An App for Tracking and auto-purchasing your wishlist on various e-commerce websites such as Amazon or Flipkart. The app, through the product page link, should add the product to a list, and the user will be able to set the price limit to auto-complete the transaction. A great tool to get the best deals for consumers!
A mobile app that allows you to shop smarter, this app would provide personalised shopping advice based on your budget and preferences, helping you make more informed decisions about buying items online. This would be one of the great app ideas to solve shoppers' current problems!
A Virtual Reality Game: This app would be an immersive gaming experience, much like the movie Inception. It would allow you to create a virtual world, interact with others inside of it, and even create your own games. So an open-world virtual game enabled with cross-play enabled? You can even contact wegile to help you with Cross Platform App Development so that you can have a seamless experience so that you can implement app ideas to make money.
An interior design app for iOS and Android devices that can help people create entire house designs from furniture stores, living rooms, master bedrooms and kitchens. Additionally, such apps could assist in managing household bills or organising information about the house itself. Furthermore, an app could be developed that allows users to compare furniture in different stores to find the best deal.
This trending app idea for beginners in photography could be a game-changer: First, an app that helps amateur photographers learn how to use manual settings on their cameras. Second, an app designed specifically for editing photos on mobile devices with powerful features like non-destructive editing and batch processing capabilities. Finally, a comprehensive photo library management tool that can store images from multiple sources and make it easy to find specific images quickly.
An app that allows people to find their way around unfamiliar places without relying on paper maps or a GPS system. Using AR, the app could provide directions, point out landmarks and surrounding businesses, and even show where items such as public restrooms are located within the area. With this type of application, people would no longer have to worry about getting lost or asking strangers for help when they're out exploring new places. This would end all the language barriers and especially a dream for introverts, an app idea to solve problems.
Brainstorming App Ideas that could become a Trend:
Creating an app that solves a problem is the ultimate goal for many tech entrepreneurs. Unfortunately, with the ever-growing number of apps available today, it can be difficult to find app ideas that haven't been previously created. But don't let this discourage you! Here are some helpful tips if you're looking for ways to brainstorm completely unique app ideas:
Start by taking a step back and analysing your life experiences. Think about what kinds of problems have consistently presented themselves in your life and use these as inspiration for potential apps. These could range from simple daily annoyances, like waiting too long to get food at a restaurant or not finding parking spots easily, to more significant global issues. Additionally, take note of any people who may be struggling with similar issues and consider how an app could help them out as well.
Conclusion
There is an endless array of possibilities when it comes to mobile app ideas that haven't been made yet! With the right combination of creativity, hard work, and sound business strategy, any aspiring entrepreneur has the potential to create a successful and lucrative app. The opportunities are there, so why not take a chance? There's no telling what the next big thing in mobile apps will be - and it could be you who creates it! So implement app ideas to make money today!